Planet
Following our adoption of the UN's Sustainable Development Goals (SDGs) by the international community and the Paris Agreement (2016), we have set environmental goals to help achieve a zero-carbon society and circular economy. 

As part of these goals, we have committed to achieving zero greenhouse gas (GHG) emissions within our own operations by 2050, in alignment with the European Union's long-term strategy to become climate neutral by the same year.
To strengthen our commitment, we also joined
RE100
in 2017 - a collaborative group made up of the world's most influential businesses committed to using 100% renewable energy. We are very proud to have been the first Japanese company to join this group.

Our pledge to protecting the planet goes beyond reducing our own environmental footprint. We are also committed to helping our customers work smarter, use less resources and effectively manage and improve their own environmental performance.  
---
Energy conservation and prevention of global warming
Resource conservation and recycling
---
Product Life Cycle Analysis
Portfolio of Sustainable Products, Features and Services
Sustainable Design
Eco Labels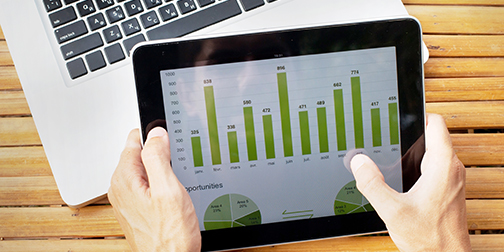 Sustainability Overview

At Ricoh, we believe that achieving a perfect balance between People, Planet and Prosperity, in alignment with the UN's SDGs, will help us realise a more sustainable future.

People

Making a positive and long-lasting impact on the communities where we live and work is important to us. Find out how we are taking action.



Governance & Policies

We are committed to conducting business with integrity and to the highest ethical standards in compliance with the law and industry regulations.