Ricoh worldwide
From pioneering the world's first high speed office facsimile machine to developing technologies that facilitate flexible working patterns, Ricoh has a proud history of innovation. Here you can find out more about our business and history.
---
Empowering Digital Workplaces
Our unique blend of strengths and capabilities help businesses to streamline and simplify workflows, empower people to spend more time doing what they do best, and create working environments that are flexible and collaborative, efficient and secure.
---
Wherever you are in the world, we have the industry expertise and global reach to support you in achieving your business goals.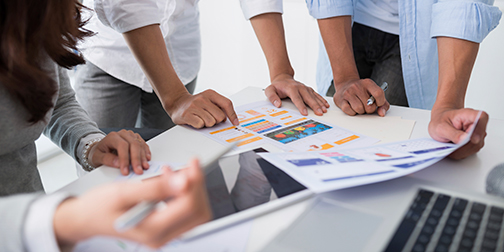 ---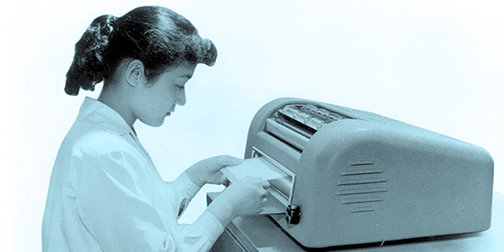 Take a journey through our recent history and discover how we continue to expand our capabilities through organic growth and partnerships.

---
Since our early days, Ricoh's spirit of innovation has fuelled our collective imagination, and continues to do so as the workplace evolves.