Communication Services
Finding the right balance between what employees want (flexible working, mobility) and what corporate IT has to deliver (security, compliance, standardised processes) is a challenge for every business. What if just one point of contact could give you access to the very best technology solutions and systems from the world's leading workplace suppliers? Ricoh provides a new and unique way of sourcing the technology your employees need to work smarter and increase productivity.
Explore our options below: Solutions, Case Studies and Portfolio
---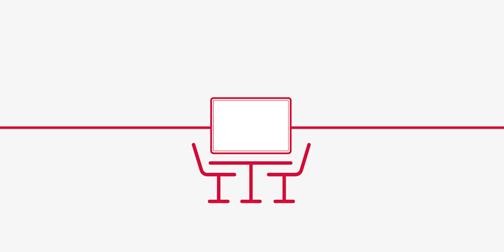 Smart Collaboration Rooms
Improve productivity with Ricoh's smart collaboration rooms. These ready-to-use solutions will connect your employees and facilitate their communication.
---
Collaboration Tools
Make your meetings a multi-sensory experience wherever your participants are with Ricoh's bespoke range of collaboration tools.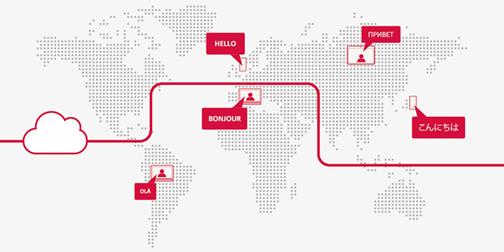 ---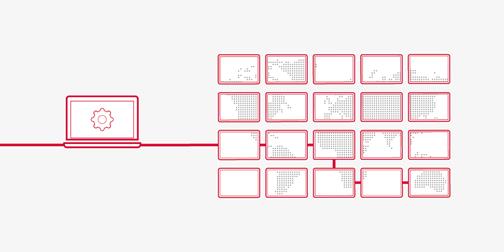 Digital Signage
Manage your entire business' corporate communications from one simple, secure, cloud-based platform with Ricoh's digital signage solutions.
---
Workplace Management
Optimise your existing physical workspace using workplace management systems that analayse your business processes.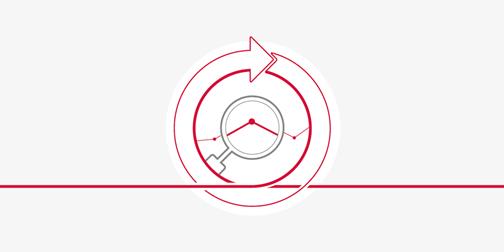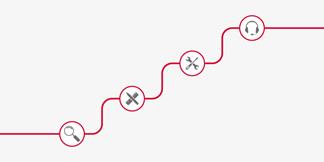 Unlock your vital business intelligence and create bespoke workplace solutions that drive productivity through digital transformation.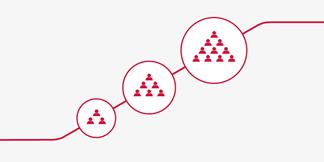 Growing businesses need workplace solutions that adapt and deliver results right away. Ricoh SMB solutions are designed for rapid deployment and scalability.
Find out more about Ricoh Case Studies
Ricoh provided advanced audiovisual and print communications technology that is showcased in their resource centre; which encompasses dynamic meeting spaces used by staff and visitors.

To improve communication, Ricoh installed interactive whiteboards (IWBs) in Mitsubishi Electric's new headquarters and its regional offices. Ricoh's IWBs facilitate secure cross-border communication.

Workplace services extended to clients on a pay-per-use basis
Discover also our hardware products
Projectors

For presentations, communication and collaboration, Ricoh offers a range of digital projectors to suit meeting rooms and conference centres alike.
---
Want to know more?
Contact us today and let's discuss your requirements and how you can improve your workplace.