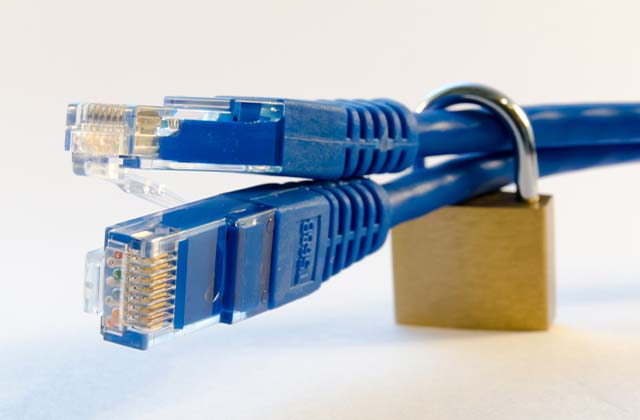 Make every part of your business more resilient
Cybersecurity Services
As companies accelerate their digital transformation and the hybrid way of working takes hold, the frequency and variety of cyber attacks is growing. Exposure to a breach could be detrimental to your business and your infrastructure is only as strong as your weakest link. These threats require attention from experts who can help implement cybersecurity preparedness and response plans.
Tailored services, agnostic technology 
Our highly skilled team of specialists guide you and help find the right solution to cover your cybersecurity needs, including proposals for annual infrastructure improvement plans. Armed with multiple certifications, we work agnostically, offering the best available tailored solution. And our broad geographic reach means that we have on-the-ground presence in many countries across Europe, The Middle East and Africa (EMEA) and can offer support in a range of local languages. 
Compliance Audit

Penetration Testing

Ransomware Audit

Security Assessment
Case study
Securing critical data against cyberthreats
SB Hotels worked with Ricoh to deploy a cybersecurity platform, protecting sensitive data, mitigating regulatory risk, and reducing management workloads.
Let's connect
Talk to a Ricoh expert
Get in touch with one of our consultants and find out how we can help your business.
Contact us
Ricoh Business Services
Explore a range of professional services and solutions to help your organisation progress on its digital journey.
See all our Business Services