Document Management - On Premises or Cloud?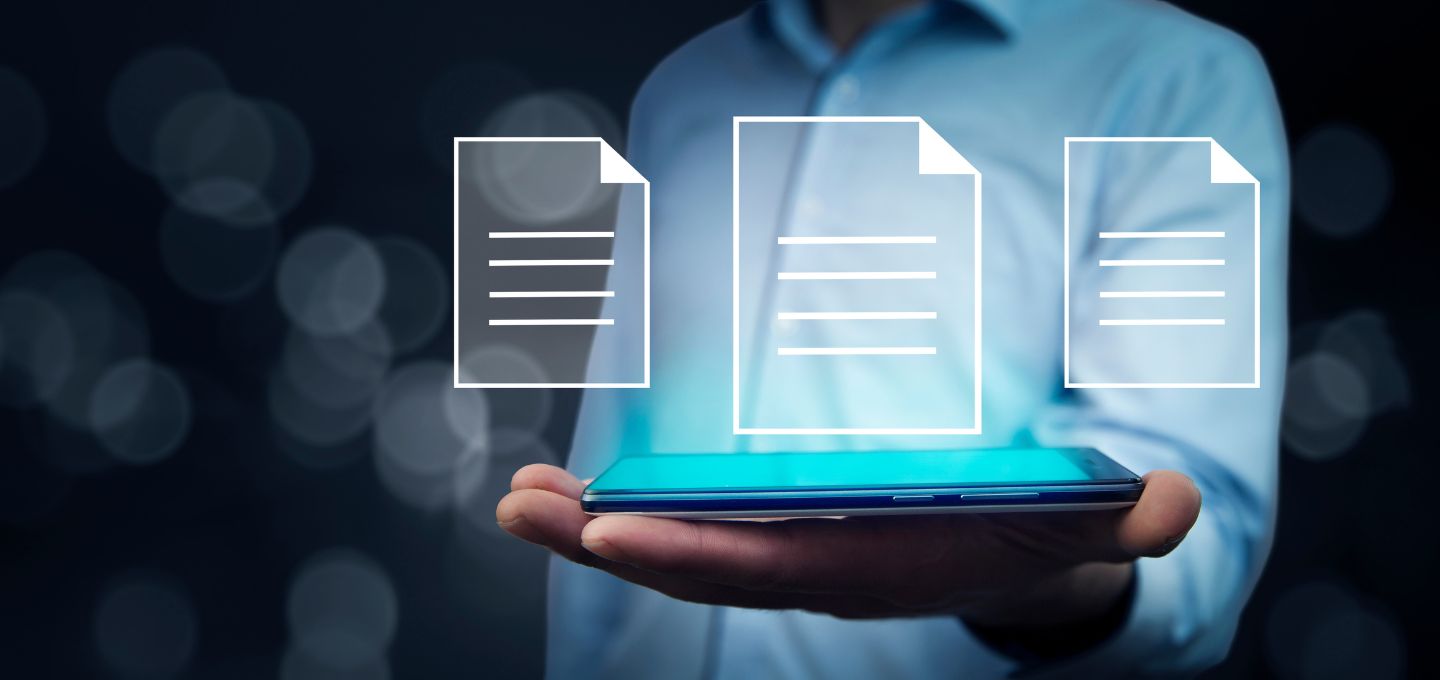 Software as a Service in the cloud: flexible document management with minimal effort
For a long time, on-premises software solutions dominated. Organisations purchased licenses for the respective programs and installed them locally on computers or company servers. ​
Today, Software as a Service (SaaS) is replacing this model. The software remains on the provider's servers - users can access the system via the cloud. This development is based on some advantages of the cloud. You can particularly benefit from these in the area of ​​document management. The main advantages are:​
Savings and lower cost risks​
Low IT effort​
Location-independent access to data​
Efficiency and Data security​
Let's discover in detail how a company can benefit from these:​
1. Savings and lower cost risks through SaaS solutions
with on-premises, you acquire the right to use software for a one-off price - the acquisition costs are high, and the investment risk is correspondingly high. With DMS systems in the cloud, you minimise this risk. The respective provider makes the document management system (DMS) available to you on its servers. You pay a transparent monthly price for this. You remain flexible and can change at any time, taking into account the notice period. This SaaS model also has a positive effect on your balance sheet: You avoid enormous one-off costs - your liquidity and your equity ratio remain high.​


all-inclusive tariff with the cloud variant: Services such as support, maintenance and updates are included in the monthly price with the cloud variant. This also increases your planning security. In addition, the service provider is responsible for the technical functionality, which is why they bear the associated financial risks. As a customer, you do not have to worry about any surprising additional costs.
2. Low IT effort through cloud services
With on-premises solutions, companies are faced with a significant IT effort. In-house IT specialists have to adapt the software to individual requirements, carry out maintenance work and take care of the security of the company server. You can outsource these tasks with SaaS. 
This allows you to fully focus on your actual business. The effort in your IT department is significantly lower.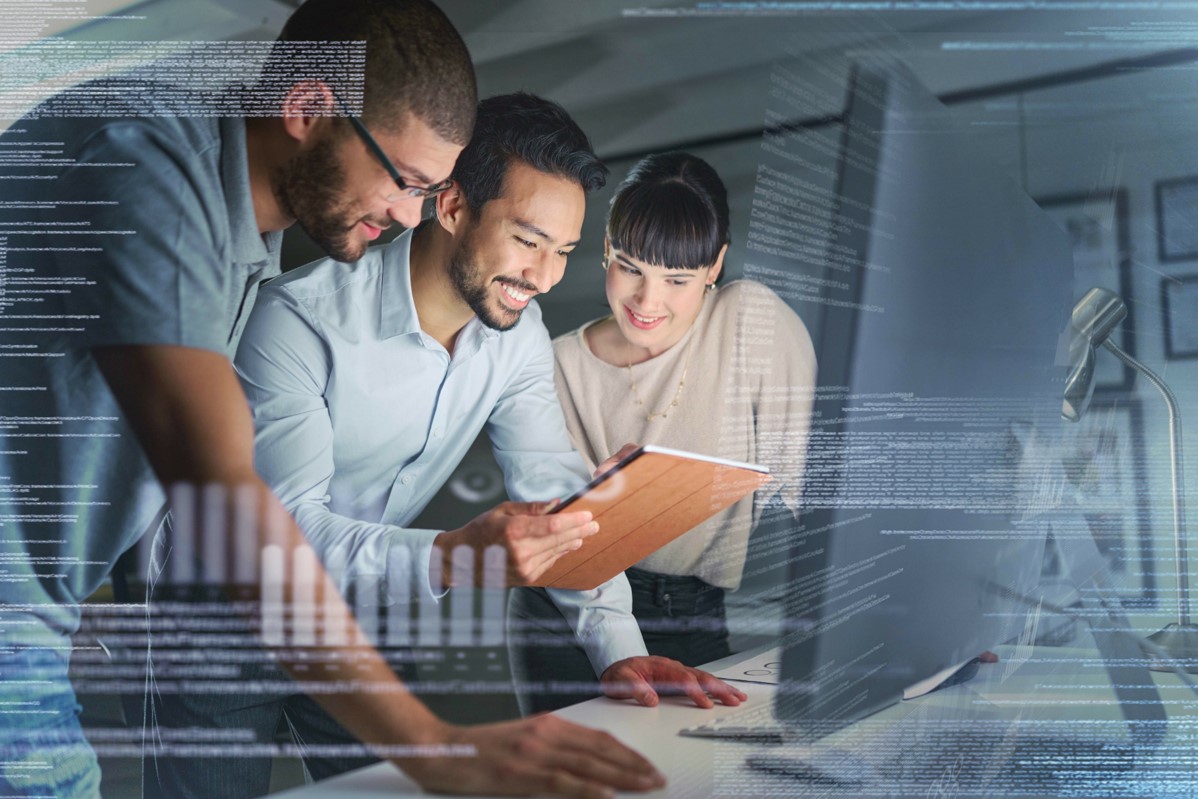 3. Location-independent access to data
Even after the pandemic, the trend towards flexible working has continued: Many organisations and workforces have recognized the advantages of working remotely. Digital document management in the cloud is a central requirement for this.
While you are tied to the infrastructure at the organisation headquarters with on-premises solutions, you can access data and documents in the cloud from anywhere. It is sufficient if you identify yourself with a password, fingerprint or other security mechanism.
Employees in the company can easily carry out their tasks with cloud solutions. The same applies to employees and the self-employed who work, among other things, on the train or at an external appointment.
4. With comprehensive digitization you gain in efficiency
For many companies, digital document management is the first step towards broader digitisation. With a holistic DMS you make all operational processes more efficient. The automation of numerous work steps removes the administrative burden from your teams.
In addition, the clear archiving of files in the cloud ensures that they can be found quickly. You no longer need a spacious archive at headquarters - you can use the corresponding space for other things!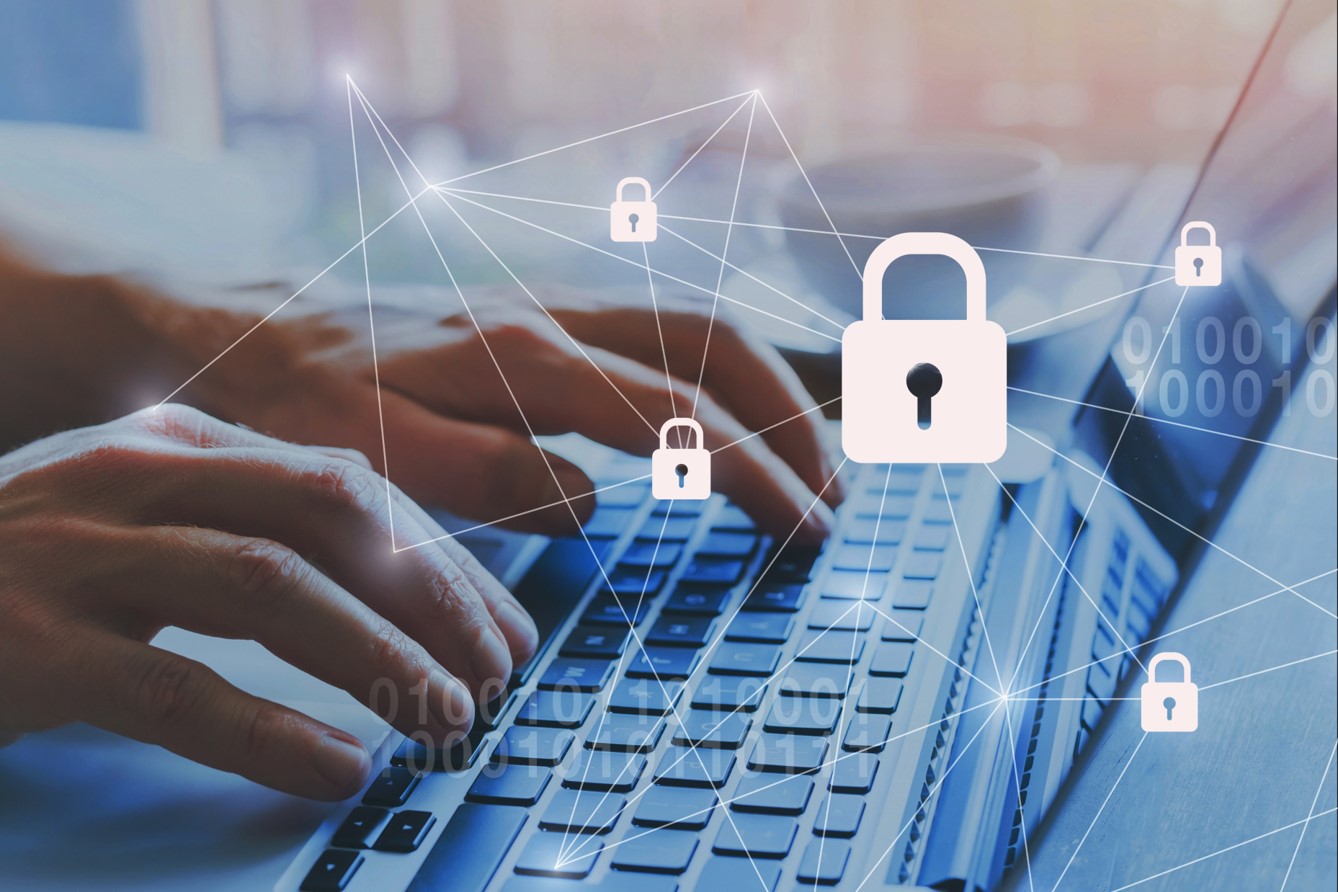 Let's connect
Talk to a Ricoh expert
Get in touch with one of our consultants and find out how we can help your business.
Contact us