drupa 2020
drupa 2020
Ricoh at drupa 2020
16th – 26th June, 2020
Hall 8a, Messe Düsseldorf
Düsseldorf,  Germany
HENKAKU - It's only a word. But it has so much power.
Henkaku is the Japanese word for transformational innovation. But for us at Ricoh, it means much more. It inspires us to explore new ways of thinking, and use innovation to drive transformation. 
Our spirit of co-creation means we use our insight, knowledge and technology to develop real world solutions to help businesses like yours achieve things they never thought possible. Whether that's accessing new markets, overcoming production challenges or simply speeding up processes.
Video: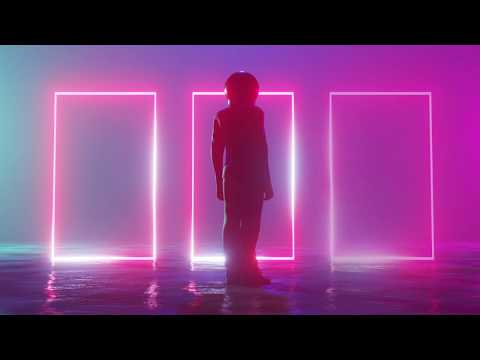 Ricoh at drupa 2020: Embrace Henkaku, the spirit of Transformational Innovation
---
Contact
Ricoh will show you the transformative power of Henkaku for your business at drupa 2020. So don't miss out, register here and we'll send you further information on what you can expect to see from Ricoh in June 2020.