Synced for success
Connected, automated, end-to-end workflows
Business Process Management Solutions and Services
Legacy processes and manual chores no longer need to hold your staff back. Technology makes it possible to streamline how your business completes essential tasks – whether through the implementation of dynamic applications and cloud solutions or outsourced workloads. 
Simplify your processes 
Ricoh optimises your business processes to enable your staff to work better, faster and deliver more. We provide the technology, expertise and support to streamline and simplify processes across your organisation, so you can focus on your core business and uncover hidden profitability.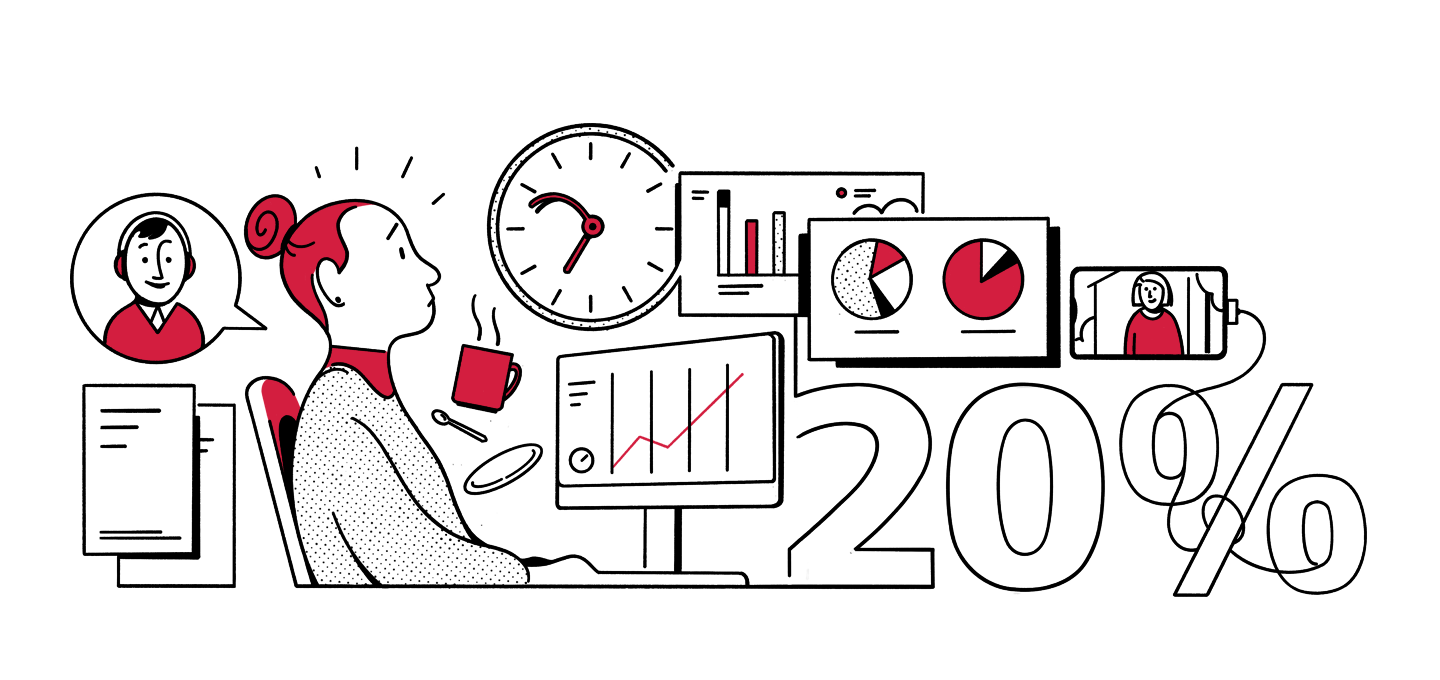 20% of organisation-wide productivity is lost to document and workflow inefficiencies.
With Ricoh's Business Process Management Solutions, you can automate manual, repetitive tasks to free up time for value-added work.
Manual, repetitive tasks lead to inefficiencies across business processes. Automation can directly address this by minimising mistakes and accelerating workflows.  
Automation can also lead to increased employee engagement by making routine tasks less time-consuming, freeing people to focus on more interesting activities, improving job satisfaction and ultimately productivity.
Apply intelligent automation everywhere 
Keep your team engaged and motivated with easier, faster and more cost-effective ways of working. We start by getting to know the needs of your business, your processes and your people. Then, working closely with your teams, we design digital workflows that apply intelligent automation across your business – making labour-intensive tasks easier to manage and track.
Process automation

Business processes services
Process automation
Reduce human error and increase efficiency
Enable hybrid working and improve your decision-making capability by automating key processes, providing increased accuracy, faster responses and real-time reporting.
Read more
Business processes services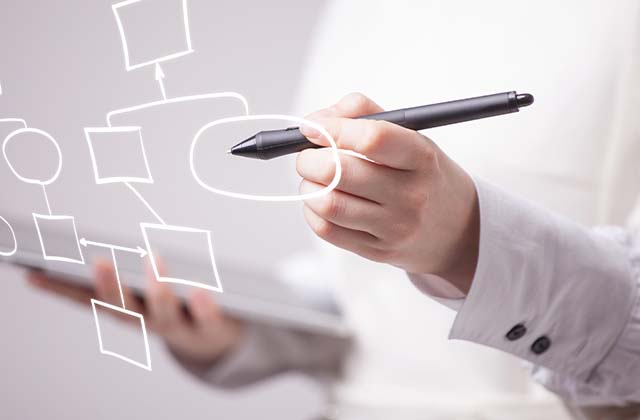 Outsource complete business processes and save time
Outsource your business processes and free up resources to focus on your core business goals. We provide a full range of services to help you improve outcomes and control costs.
Read more
Let's connect
Talk to a Ricoh expert
Get in touch with one of our consultants and find out how we can help your business.
Contact us