The role of HR in reimagining the future office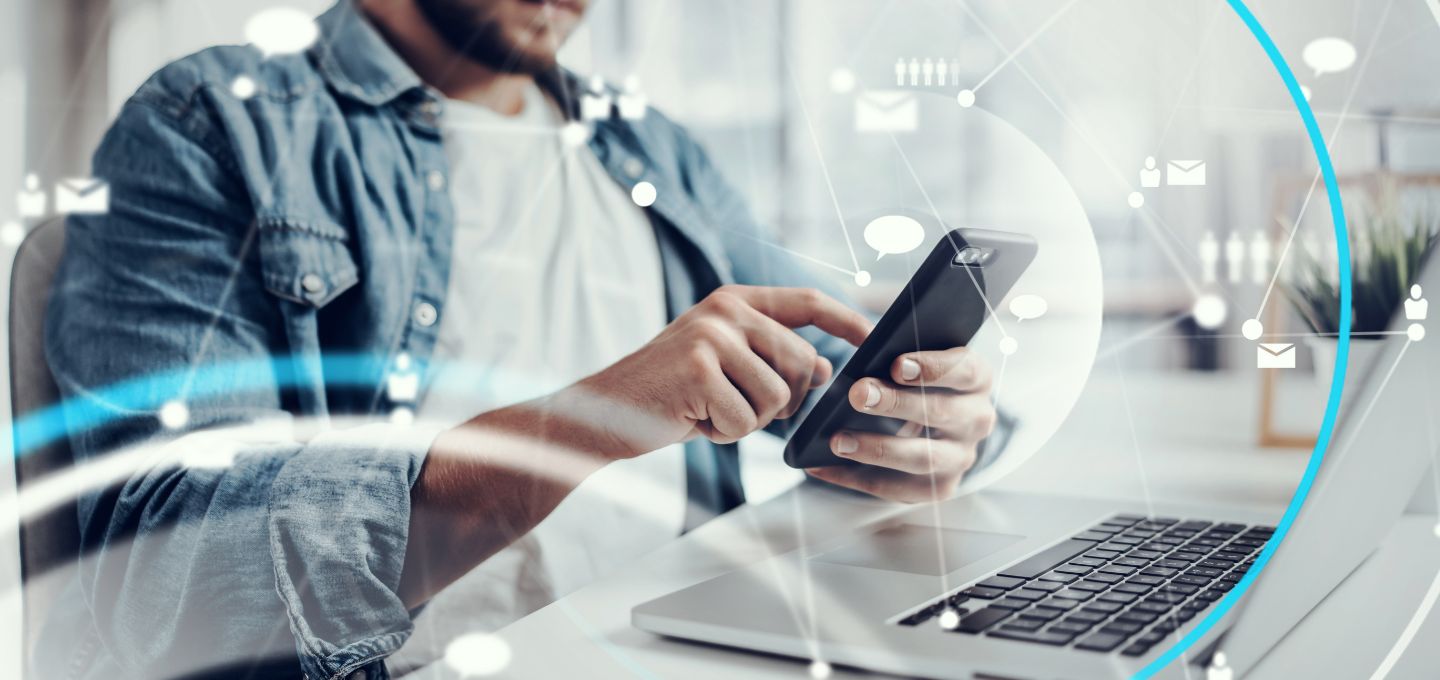 In the UK, the typical in-office week has narrowed from Tuesday to Thursday
Head to many office districts across Europe on a Friday and you'd be forgiven for thinking you'd strayed into something of a 'ghost town'.

As daily office attendance ceases to be a requirement and flexible working becomes increasingly enshrined into working contracts, the way we interact with the office has shifted. In the UK, the typical in-office week has narrowed from Tuesday to Thursday as employees increasingly ask: why do I go to the office, and what do I get from it? It's a similar story throughout the continent, with over 50% of workers in countries such as Sweden, Ireland, Luxembourg and the Netherlands working remotely at least some of the time.

In fact, new Gartner research finds that 60% of HR leaders report that employees see no compelling reason to come into the workplace.

It's a challenge that HR teams are striving to tackle as they seek to reinforce company culture and create a great place to work for their employees. Ultimately, to incentivise attendance and reap the benefits of a hybrid workforce, businesses need to offer more than desks and computers. HR leaders must rethink the office space to ensure that their employees are happy and engaged, supporting them to do their best work and retaining top talent.

So, as governments across Europe consider legislation cementing the right to flexible work, how can people managers understand new office requirements and facilitate a seamless, collaborative office experience?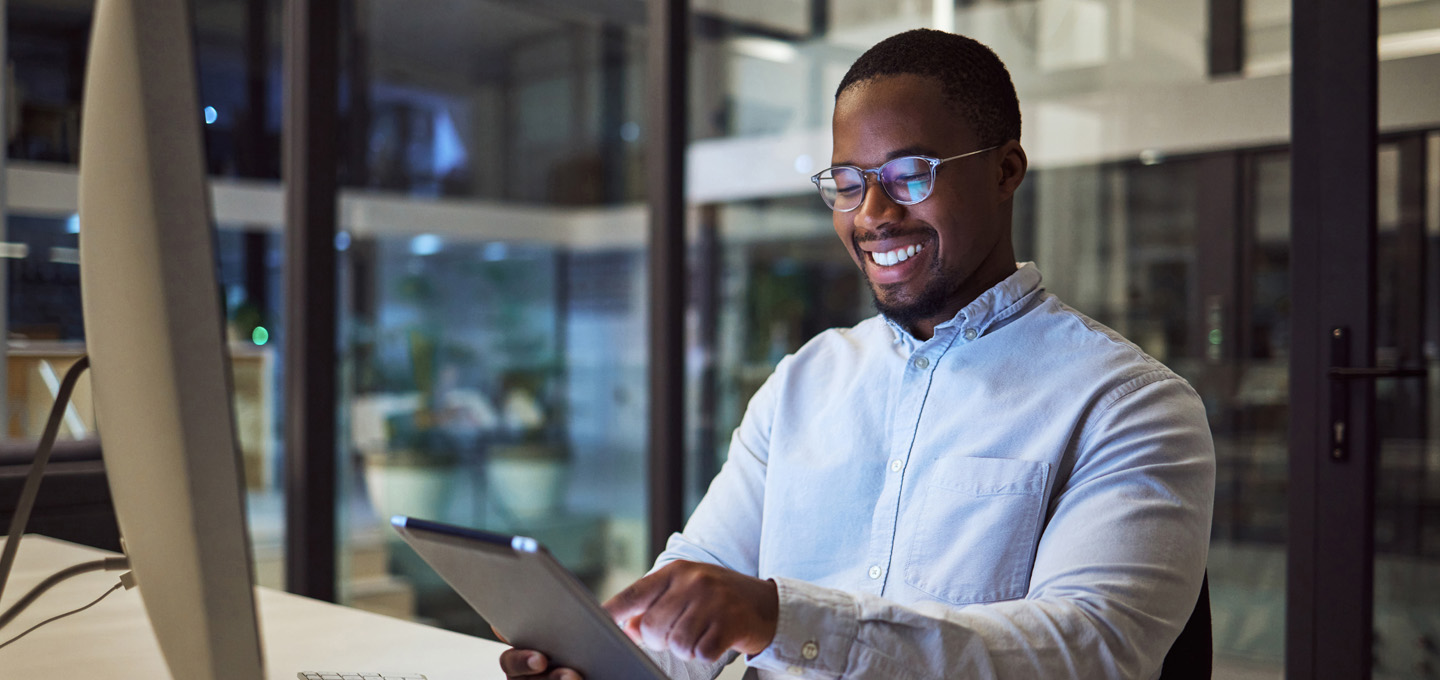 Why people come to the office
Firstly, it's essential that HR leaders understand that the role of the office has shifted. It's no longer a general space which hosts a workforce but is somewhere employees go to fulfil a specific purpose. From a meeting hub that allows people to come together to inspire creativity and collaboration, the office is a place for social connection and sharing learnings with colleagues. In fact, our research finds that72% of employeesenjoy learning from others in person.
For HR teams, there are also the needs of a diverse workforce to consider. Gartner found that many Gen Z workers lack core social skills after years of online learning and work during the pandemic. Beyond this, many from the wider workforce are also struggling with the new balance of post-pandemic working. The office is a vital space for redefining professionalism and giving people the tools to thrive amidst evolved ways of working.
At a time when the battle for talent continues to be hotly contested, the role of the office as a facilitator and flag bearer for company culture, people strategy, and business purpose is more important than ever. But this is only possible when businesses create tech-enabled 

Ricoh positioned in the 2023 Gartner® Magic Quadrant™ for Outsourced Digital Workplace Services
Reimagining spaces
A great office experience goes beyond the physical desks and meeting rooms. It starts before you enter. Simple things like ensuring people can book or cancel a desk last minute, register car parking on an app, or find their way around the building are vital to removing unnecessary obstacles that deter employees and customers from coming into the office.
Office layout doesn't traditionally come under the HR team's remit. But it's important to consider how it impacts the way people come together – to eat, meet, and socialise. Working with Facility teams, HR can influence how social spaces boost employee culture, while creating an environment that makes it easy to work alongside business partners and customers too. Done correctly, office space can help nurture invaluable employee and customer relationships.
While meeting spaces remain crucial elements of the office, they must be digitally-enabled to have true value in a hybrid workplace. That means revamped spaces must include a technological function that allows employees to capture ideas, share thoughts, and work together efficiently with colleagues in any location, using tools that are consistent, familiar and easy to use.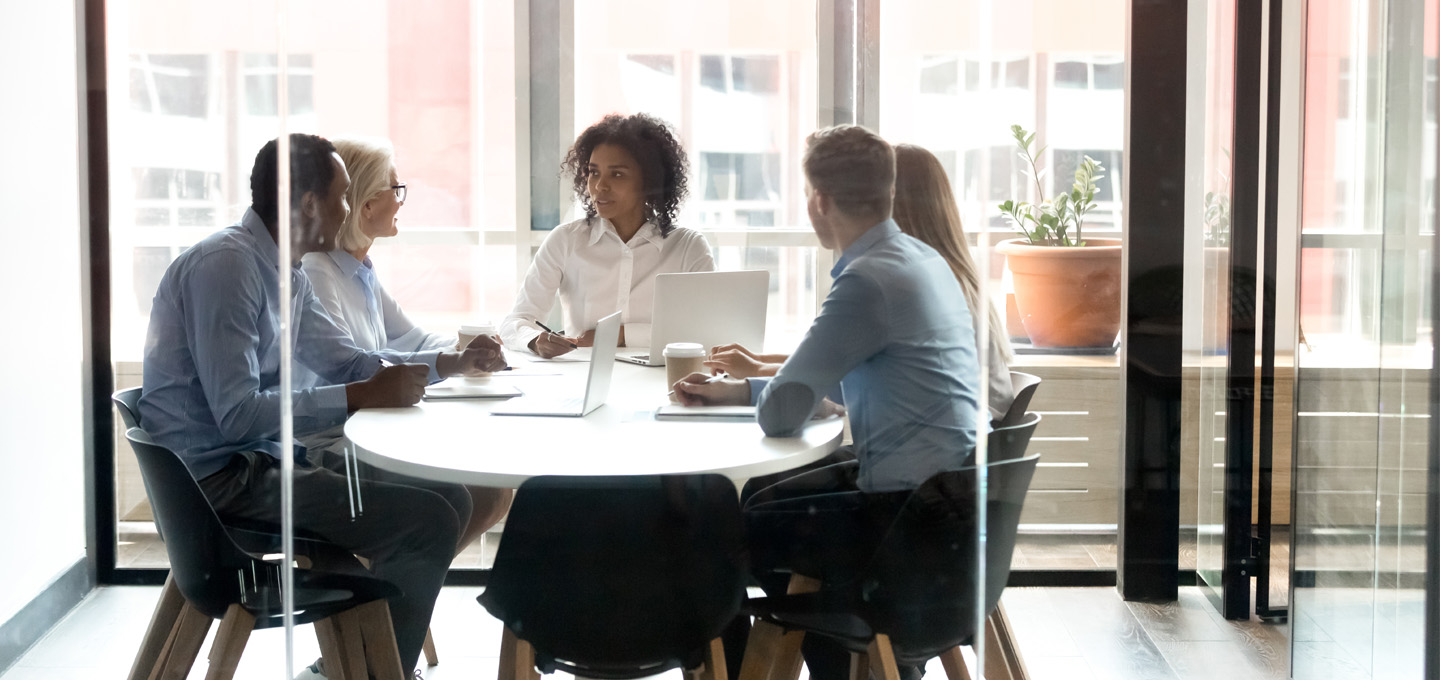 Creating a space and culture to last
Without insights into how employees are using the workplace, any strategies to enhance it will fall short. Integrated technology platforms like RICOH Spaces analyse utilisation of office space, helping HR leaders to better understand employee behaviour. 
Only by learning employee trends and preferences – for instance, the quietest day in the office or unpopular desk pods – can teams implement incentives to remedy the situation. This granular level of insight can inform flexible working policies and ensure business decisions are tailored to employees' needs and wants. 
HR should work together with IT and facilities to drive the reconfiguration of spaces
The direction of the future office is clear:
work will become even more flexible
and designed to accommodate individual needs and work-life balance.
As Gartner predicts in its 2023 Future of Work Trends
, smart organisations will turn their backs on rigid return-to-office mandates and instead pursue formal strategies for flexibility.
But new ways of working can only succeed if businesses evolve the office to become a digitally-enabled space for hybrid work. To stay ahead of the curve and boost workplace engagement, HR should work together with IT and facilities to drive the reconfiguration of spaces to ensure seamless collaboration and employee experience remains at the heart of decision making. 
Without the technology in place to collaborate with colleagues in-person and remotely, the office risks losing its identity as a social, creative environment, and facilitator and emblem of an organisation's identity.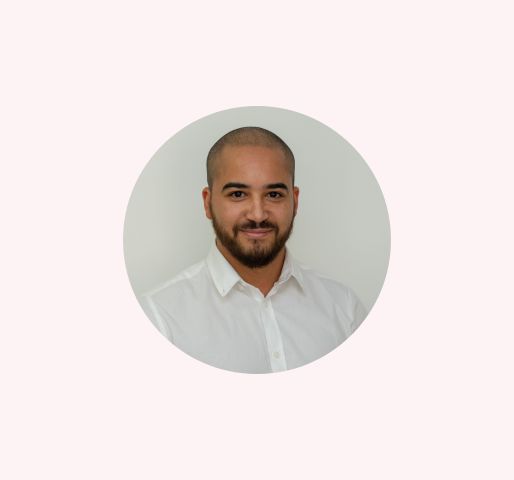 Nathan Thomas
Head of Product, RDx
Let's connect
Talk to a Ricoh expert
Get in touch with one of our consultants and find out how we can help your business.
Contact us