Answering the Call for Technology and Process Automation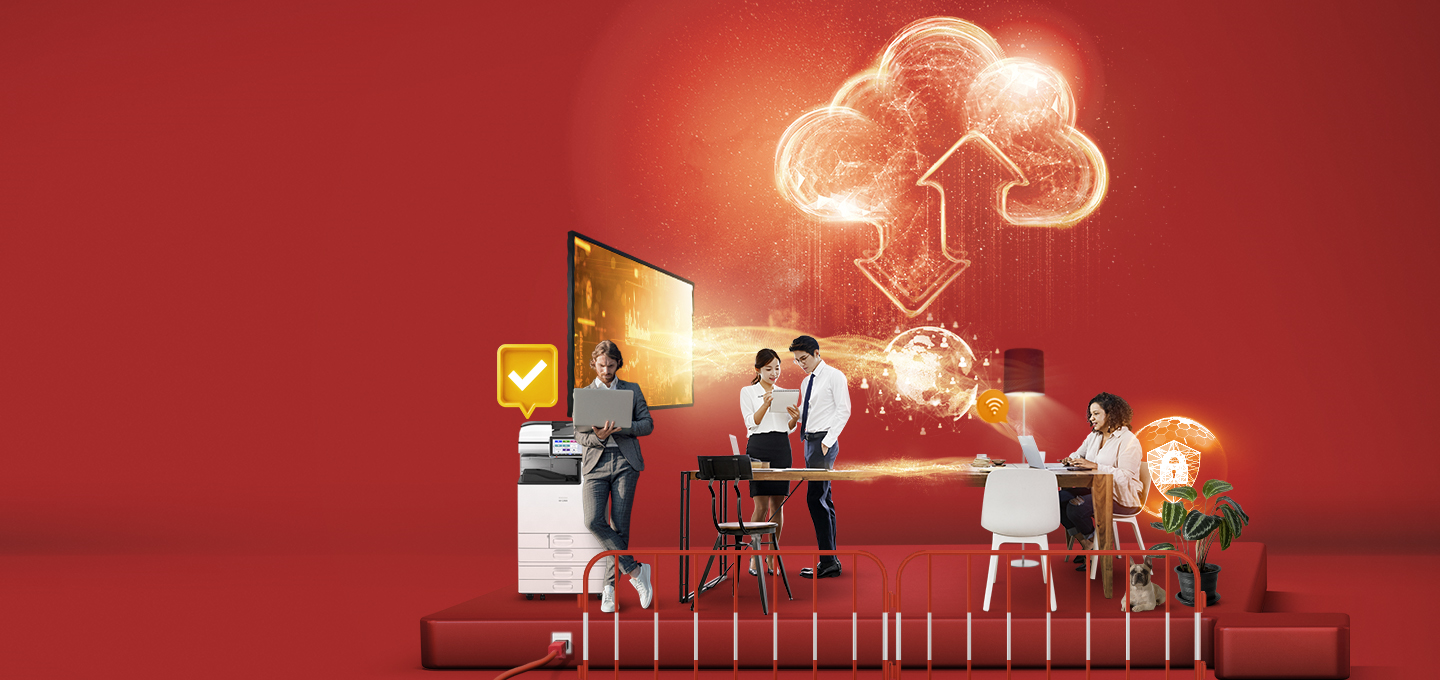 Time to automate workflows and upgrade office space?
Most European workers believe that digitalising processes improves their work, as admin-heavy workloads, lack of office booking systems and inadequate workflow technology hamper employee experience. 
Research conducted by Opinium, on behalf of Ricoh Europe, captures the thoughts and feelings of 3,000 office workers across the UK, Ireland, France, Germany, Italy, the Netherlands and Spain. It reveals that the majority of office workers don't have access to workflow automation tools which they believe would make their work better.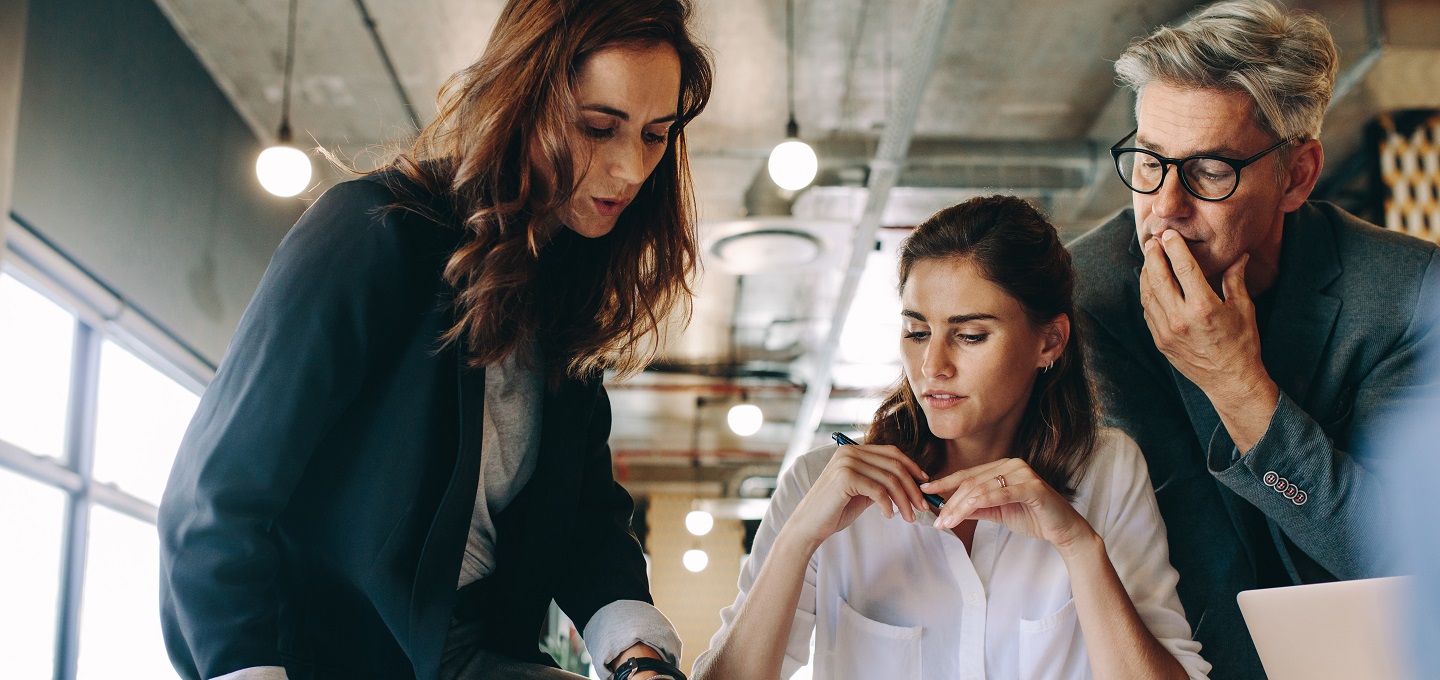 Trust in business leaders grows but access to room booking systems and smart lockers could be lacking
Research from Ricoh Europe reveals that employers are not taking the opportunity to automate workflows and upgrade office spaces as part of their hybrid work strategies – despite employee calls to digitalise manual processes. 
Nearly half of workers (49%) say they would be more productive if their administrative burden wasn't so high. Yet, two fifths (42%) are confused by the number of technology platforms they are expected to use, saying these additional tools actually increase their workload, rather than streamline it. 
This highlights the need for employers to take a consultative approach when considering the technology and systems that are best for their people. Platform overload could soon frustrate talent and lead them to look for opportunities elsewhere. 
Digital Experience Solutions
We design, build, implement and service the right solutions, giving your employees what they need to create powerful, long-lasting impressions.