Ricoh extends partnership with The Prince's Trust to help ignite youth
Ricoh is growing its support of future talent development by announcing an extension of its partnership agreement with The Prince's Trust. As a Silver Patron, the enhanced partnership will see Ricoh UK and Ricoh Europe working together to help disadvantaged young people aged between 11 and 30 build the skills they need to find employment. 
Ricoh UK is an operating company of Ricoh Europe and has been Silver Patron of The Prince's Trust since 2014. The new extended agreement sees Ricoh Europe join forces with Ricoh UK to expand support of the charity's operations and youth programmes, through a combined programme of volunteering and fundraising.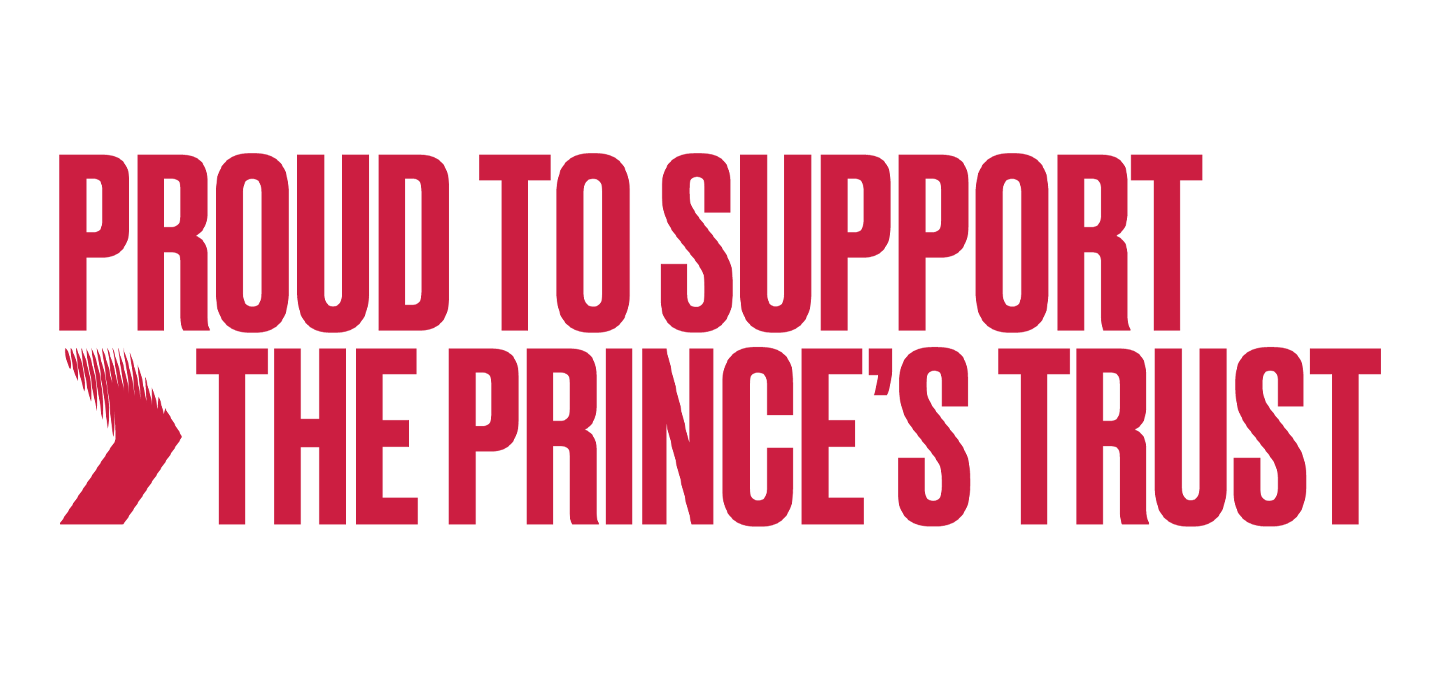 As part of this partnership, Ricoh donated 20 multifunctional and print devices. This will support day-to-day operations of the charity's locations which have received the new devices, with a value of £250,000, along with support services. 
To date, Ricoh has hired more than 20 young people directly from The Prince's Trust and has delivered over 4,000 hours of corporate volunteering. During this time, more than 150 Ricoh employees mentored young people, and delivered CV and interview workshops to over 400 young people that were NEETS (not in education, employment, or training) to help them successfully reintegrate into full-time education or meaningful employment.
Nicola Downing, Chief Executive Officer for Ricoh Europe, said: 
"As an organisation, we are committed to supporting our local communities and a key part of this is investing in and developing future talent. We are focussed on creating an inclusive workplace where career aspirations and opportunities are equal, and our work with The Prince's Trust aligns with these values and supports the development of tomorrow's leaders. This year, through our new extended partnership with The Prince's Trust, we can build upon our fantastic work together and equip more young people with the skills they need to take their critical first steps towards finding fulfilling employment." 
To date, Ricoh employees have raised over £120,000 in funds for The Prince's Trust through organising and taking part in a variety of events, challenges, and initiatives. These include gala dinners, boat racing and the Palace to Palace cycling challenge. All the money raised by Ricoh goes towards giving a young person from a challenging background the skills to thrive through a programme that will help them to stabilise their life and set them up for success. 
Several of Ricoh's fundraising efforts have been delivered by cohorts of the EMERGE programme. EMERGE is one of Ricoh UK's flagship learning & development programmes, with an innovative approach to social value delivery, recently recognised by CIPD (Chartered Institute of Personnel Development).
Glenn Griggs, Chief Executive Officer for Ricoh UK, commented: 
"The great thing about the work we do with The Prince's Trust is that we're helping young people across the country in a very tangible way, whilst enabling our own people to learn, develop and interact with the communities and projects close to their hearts. I would like to thank my predecessor Phil Keoghan whose passion and leadership made this a successful and meaningful partnership for Ricoh. We have done a great deal of good work together and we're proud to be continuing our collaboration and commitment."
| About Ricoh |

Ricoh is a leading provider of integrated digital services and print and imaging solutions designed to support digital transformation of workplaces, workspaces and optimize business performance.

Headquartered in Tokyo, Ricoh's global operation reaches customers in approximately 200 countries and regions, supported by cultivated knowledge, technologies, and organizational capabilities nurtured over its 85-year history. In the financial year ended March 2023, Ricoh Group had worldwide sales of 2,134 billion yen (approx. 16.0 billion USD).

It is Ricoh's mission and vision to empower individuals to find Fulfillment through Work by understanding and transforming how people work so we can unleash their potential and creativity to realize a sustainable future.

For further information, please visit www.ricoh.com

Contacts:
Ricoh Europe.
media@ricoh-europe.com
| About The Prince's Trust |

The Prince's Trust believes that every young person should have the chance to succeed, no matter what their background or the challenges they are facing. We help those from disadvantaged communities and those facing the greatest adversity by supporting them to build the confidence and skills to live, learn and earn. 
The courses offered by The Trust help young people aged 11-30 to develop essential life skills, get ready for work and access job opportunities. We support them to find work because having a job or running a business can lead to a more stable, fulfilling life. 
Since The Trust was founded by HM The King in 1976, when he was HRH The Prince of Wales, we have helped more than a million young people across the UK, and three in four of those we supported over the last five years have moved into work, education or training. 
We are committed to enabling even more young people to create a better future for themselves. By helping young people today, the benefits for them, their communities and the wider economy will be felt for years to come. 
Further information about The Prince's Trust is available at princes-trust.org.uk on  0800 842 842.