Produce
Increase your output efficiency and optimise your use of resources with this suite of production print software. Ricoh's intelligent software solutions let you link processes together, facilitates on-demand printing by automating workflow and manage the distribution of sensitive information for easy tracking and auditing, ensuring the integrity and quality of your finished product.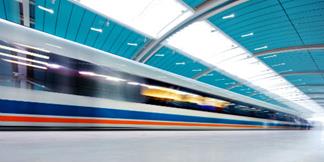 ColorGATE Productionserver is a modular and scalable workflow solution for large and wide format printing devices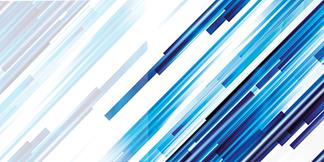 Modular workflow software that helps you control and manage print production processes in high-volume print shops with precise tracking and integrity.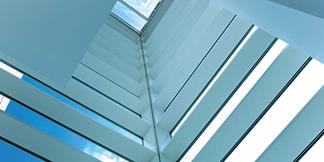 RICOH TotalFlow BatchBuilder software simplifies and automates many steps in short-run digital production.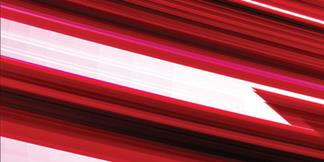 The Ricoh TotalFlow Print Server allows you to benefit from the latest Ricoh colour sheet-fed presses whilst integrating with supported third party pre-press workflow products to offer a single seamless solution for offset and digital print production.
---
Didn't find what you were looking for?
If you didn't find what you were looking for then contact Ricoh and we can help you.